Age Discrimination – Old enough to know better?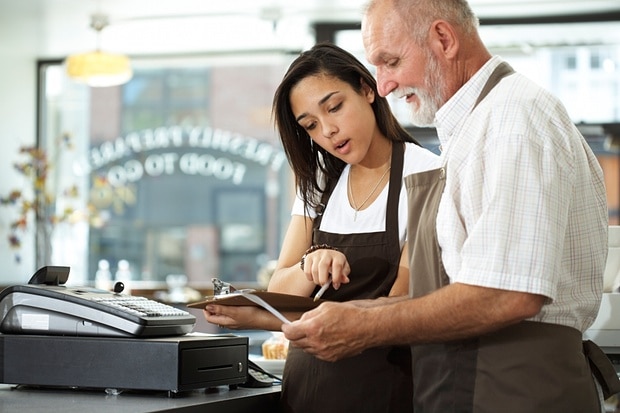 On 12 April 2016, the Minister for Social Security lodged draft Age Discrimination Regulations with the States. The Regulations take account of responses to the recent consultation on the same, and if approved in May, will come into effect later this year on 1 September 2016.
Thereafter, age discrimination in employment and related areas becomes unlawful (although provisions relating to retirement at pensionable age or over have been delayed for two years until 1 September 2018 to assist employers with the transition this will entail).
So… If you haven't had a chance to review the new legislation or you have, but are not sure how it plays out in practice, Law At Work has done the job for you and will be presenting the provisions of which you need to be aware in our Free Breakfast Briefing on 1 July 2016 at Pomme d'Or Hotel, starting at 7:30 a.m.
The presentation will give an outline of the Regulations and grasp the key implications for employers (including: retirement age; insurances; pensions; recruitment and rewards) and will touch on non-work related areas.
For those who are responsible for safeguarding the best interests of their organisation, or who are responsible for personnel matters within that organisation, or who work in HR with professional CPD requirements, Law At Work will be running three training sessions (at the price of £95 per session) following the Breakfast Briefing on 1 July 2016 that cover the following areas:
Age Discrimination: a wider overview of the new Age Discrimination law including: the meaning of age; how discrimination happens; key employer-focused exemptions from the law including a focus on retirement; avoiding liability (including the new defence to direct discrimination); all illustrated with real cases and useful practical guidance.
Sex and Race Recap: a refresher on the Race and Sex (and Related Characteristics) Discrimination law from an employer's perspective including: areas of protection; types of discrimination; employer responsibility; and avoiding liability.
UK Legislation: with the announcement of the opening of our new UK office, HR At Work will be running an update session on recent changes to UK legislation.
More details regarding the training sessions will be announced shortly…

To book a place on the breakfast briefing, please download and complete our booking form and send it to the email address below.
To book a place on any of the training courses, please complete this form and send it to the email address below.
Related Events