IOSH Working Safely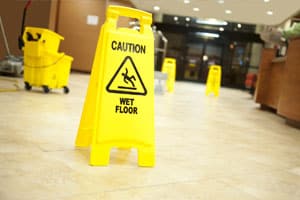 Working Safely is for people at any level, in any sector, that need an understanding of the essentials of health and safety. Everyone should have an understanding of why they must 'work safely', not only for legal reasons but also to reduce risk to the business performance. The course provides an excellent grounding for further health and safety courses, such as IOSH Managing Safely.
Entry requirements
No specific entry requirements.
Learning outcomes
Introducing Working Safely;
Defining hazards and risks;
Identifying common hazards;
Improving safety performance;
Protecting our environment.
Assessment
There will be a short theory assessment paper.
Cost
£140 + £35 for book, exam and certificate per delegate (excluding GST).
Includes sandwich lunch.
Please note: once booked, fees are non-refundable.
To book, please complete this form and send it to the email address below.
Related Events